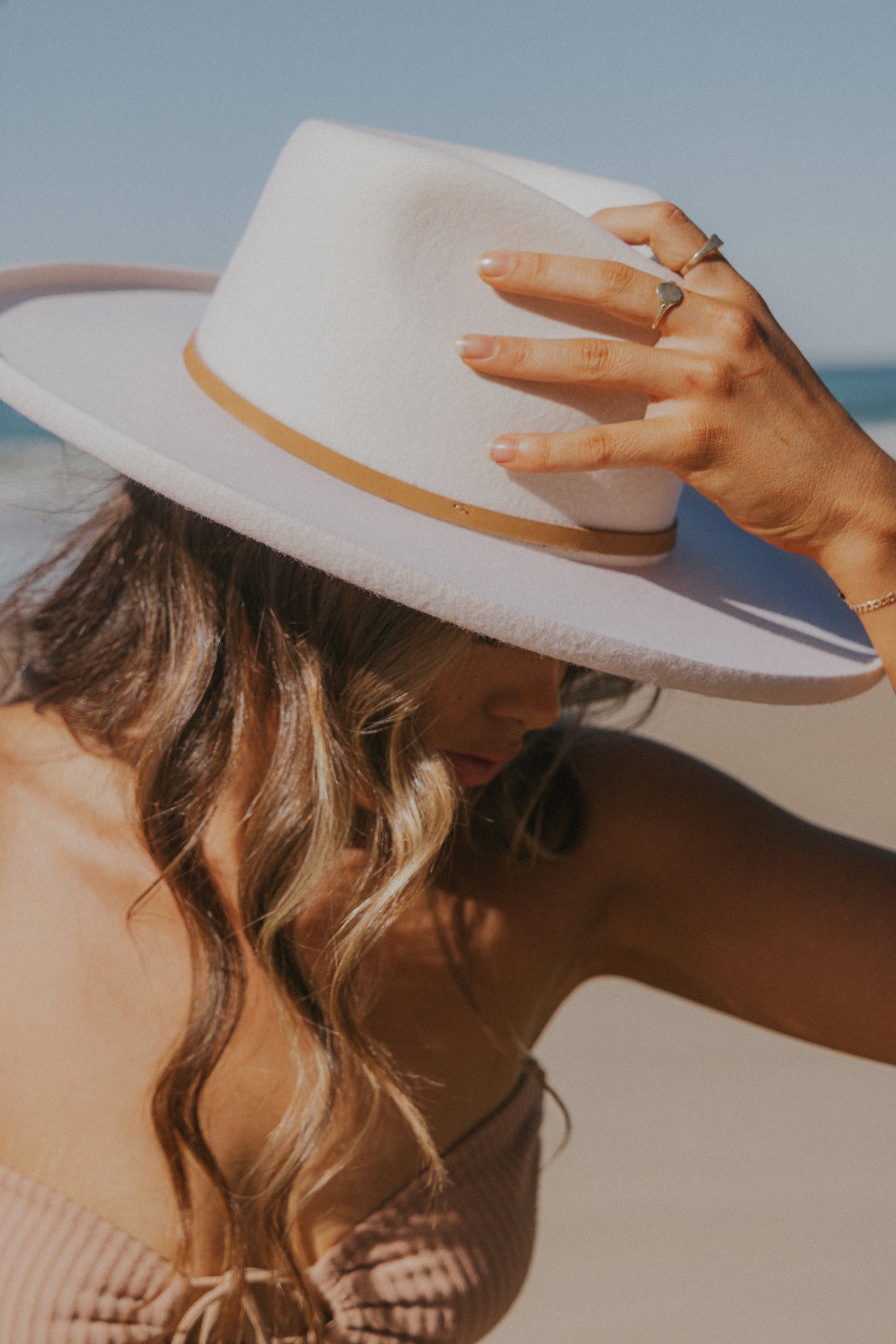 Sustainable Fashion with a Purpose
At Eastern A, we are committed to providing sustainable and fashionable headwear that not only enhances style but also promotes environmental responsibility.
Empowering Through Unisex Design
Our mission is to empower individuals of all genders to express their unique identities and embrace diversity through our unisex headwear designs.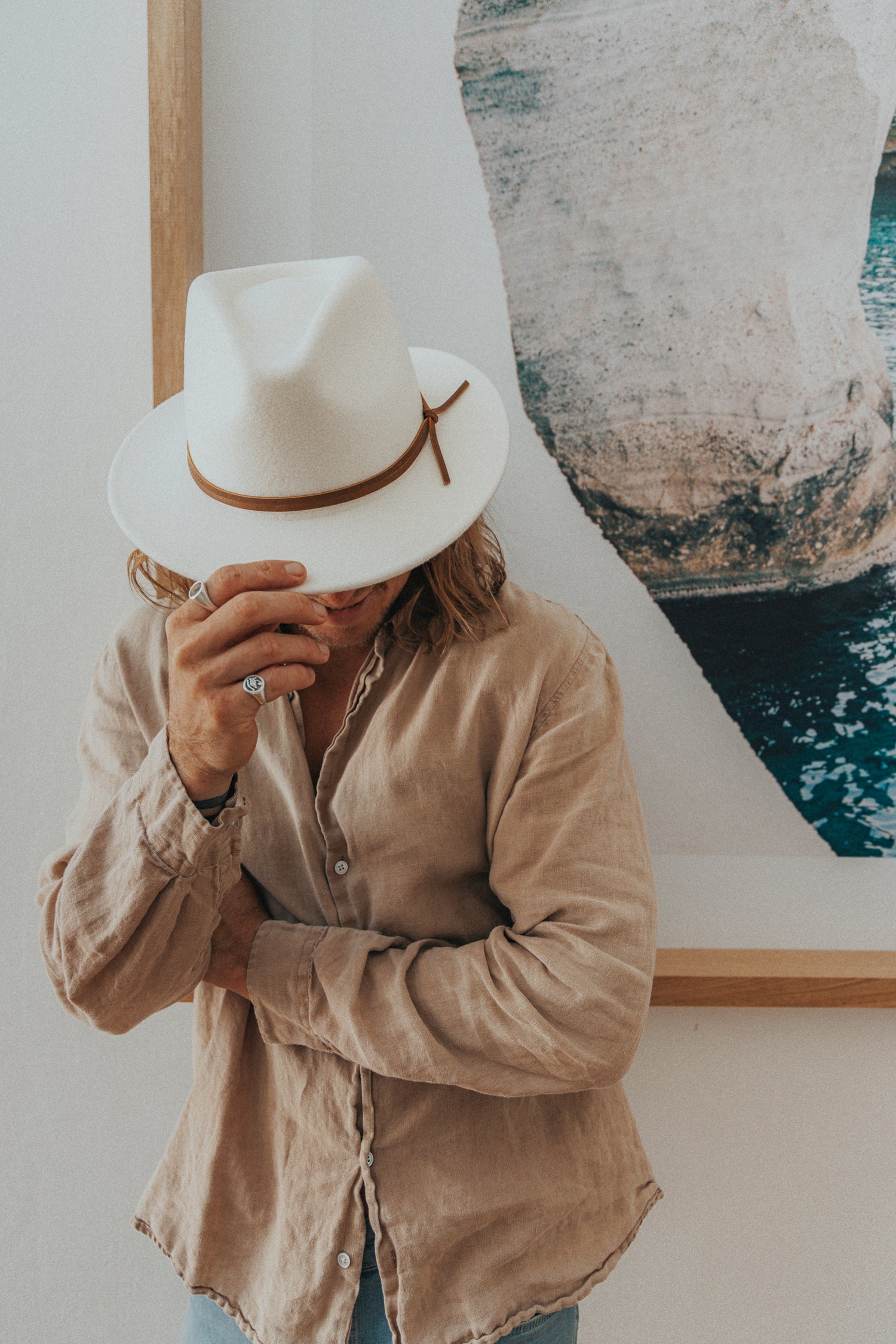 Ethical Sourcing and Production
We prioritise ethical sourcing and production practices, ensuring that every hat we create is made with respect for both the environment and the skilled artisans involved.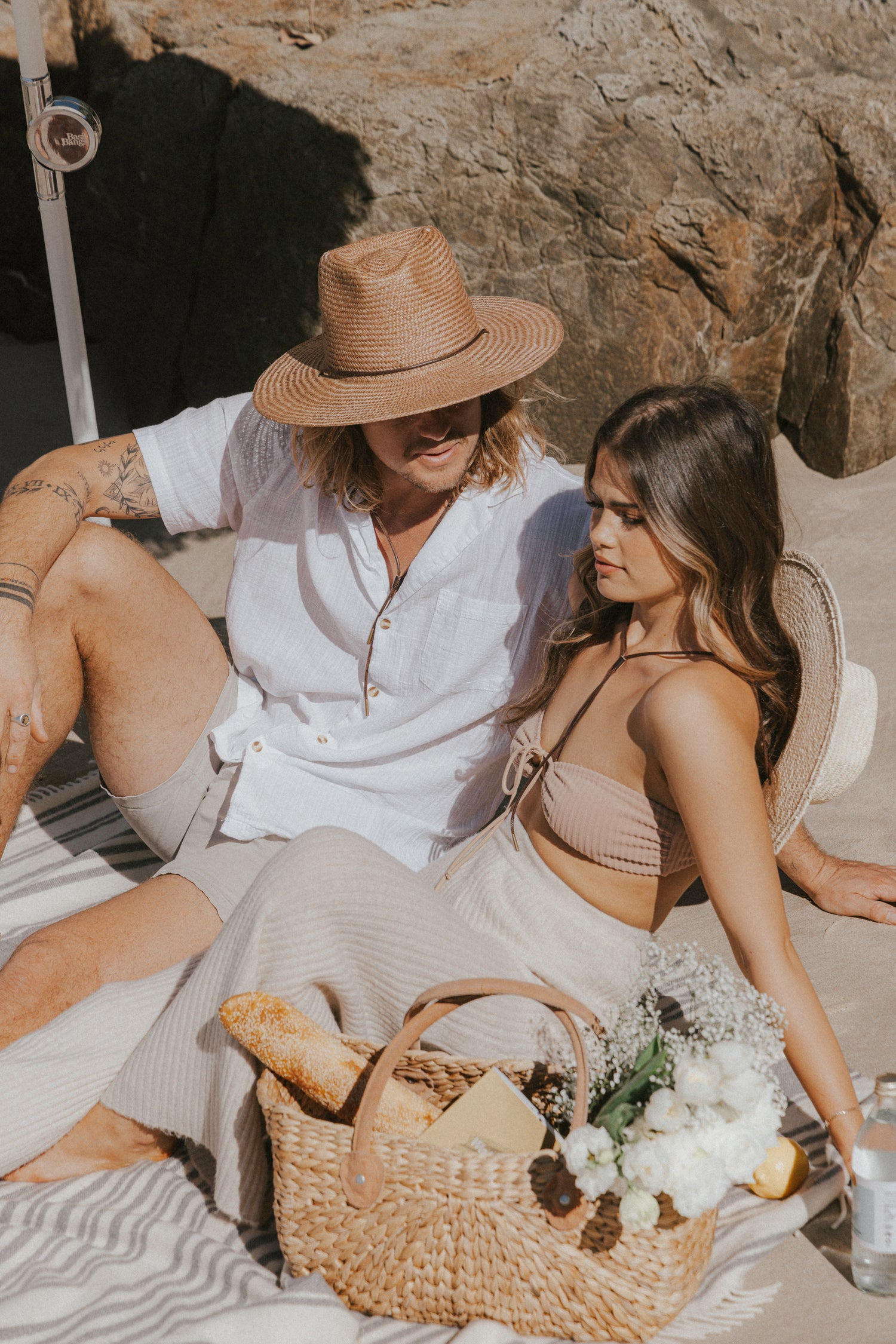 Quality Craftsmanship
We take pride in the exceptional craftsmanship of our hats, meticulously designed to provide comfort, durability, and a perfect fit.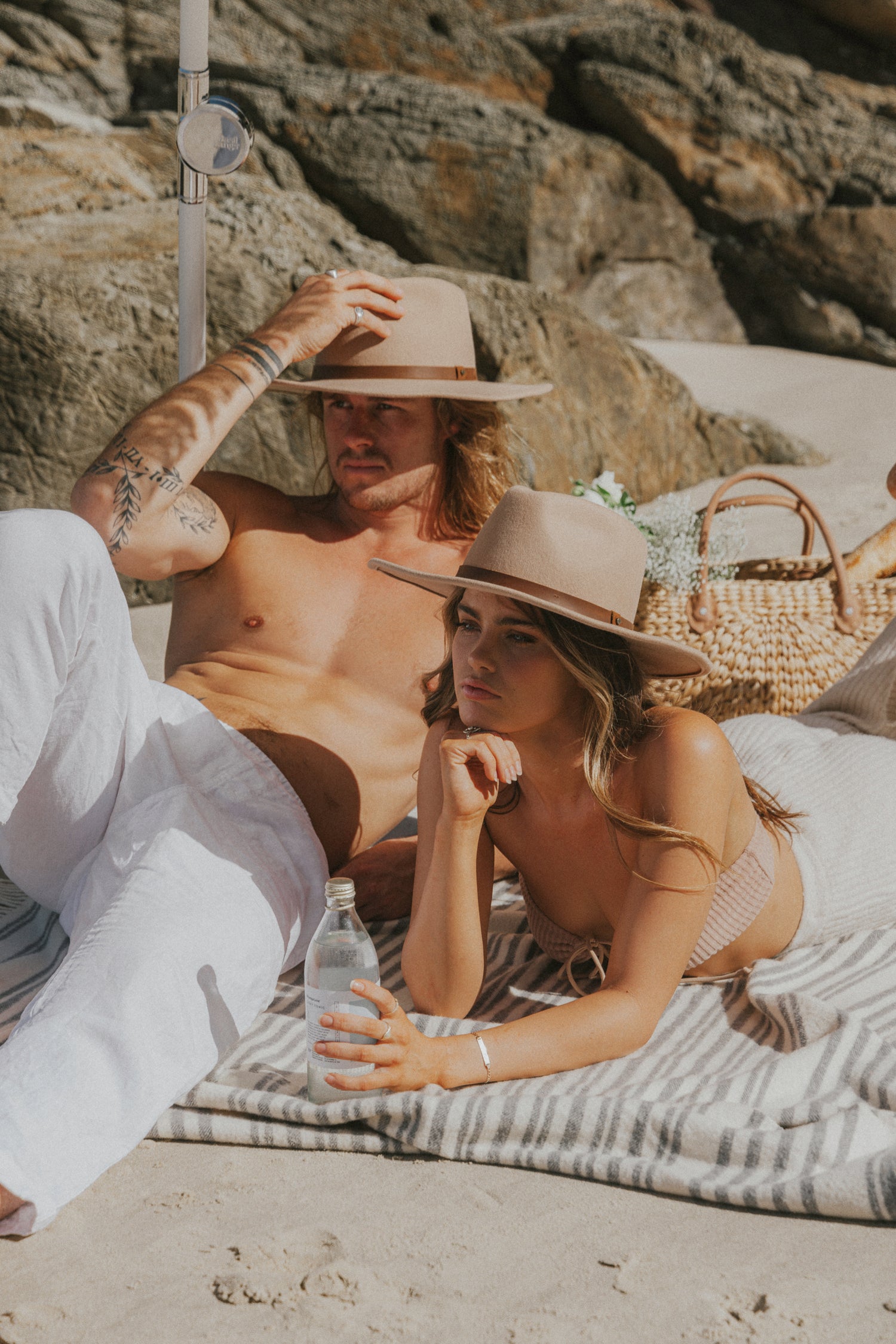 Transparency and Accountability
We uphold a commitment to transparency, sharing information about our sustainable practices and supply chain to ensure accountability.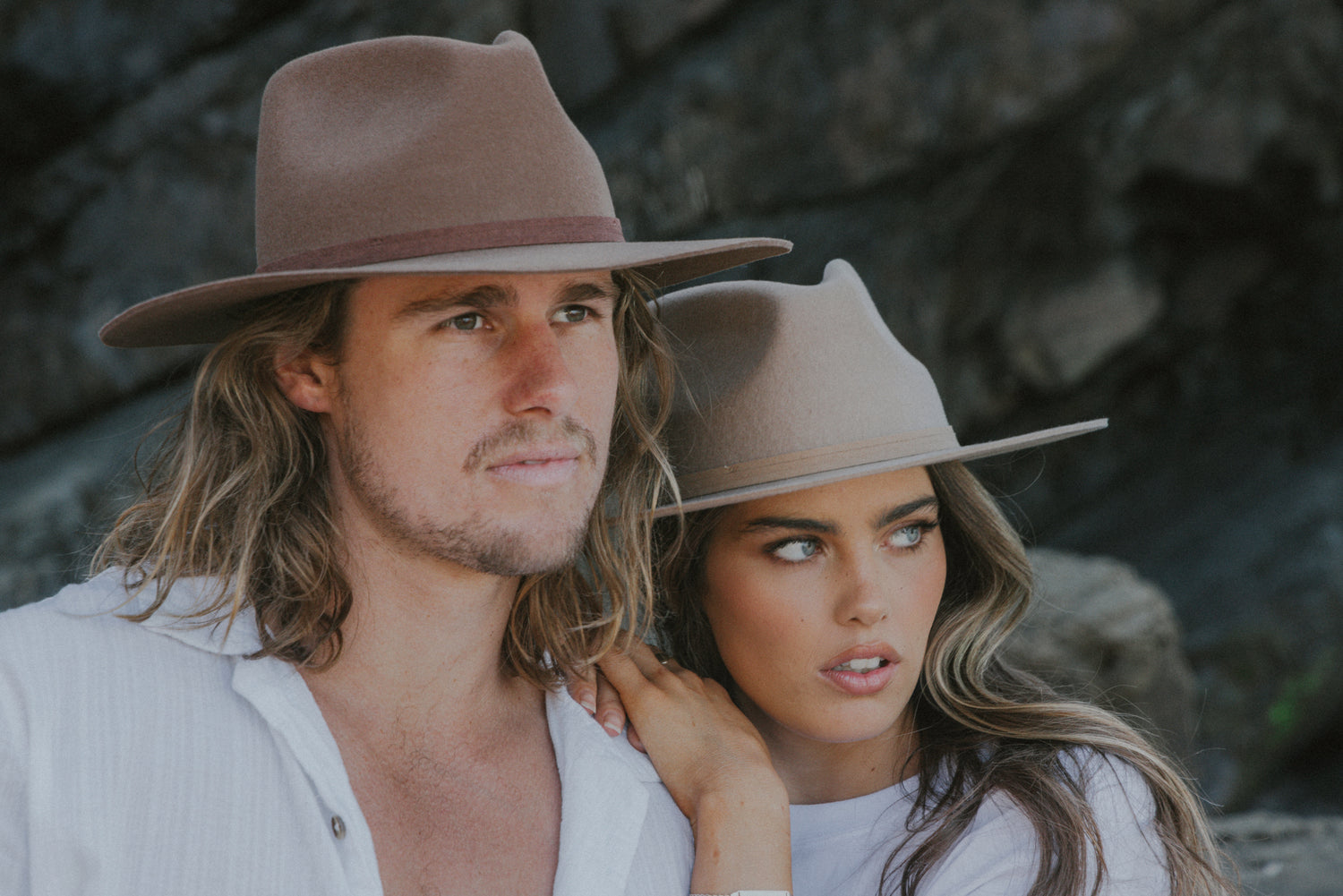 Commitment to Continuous Improvement
28 Eastern embraces continuous improvement, consistently seeking ways to enhance our sustainable practices and product offerings.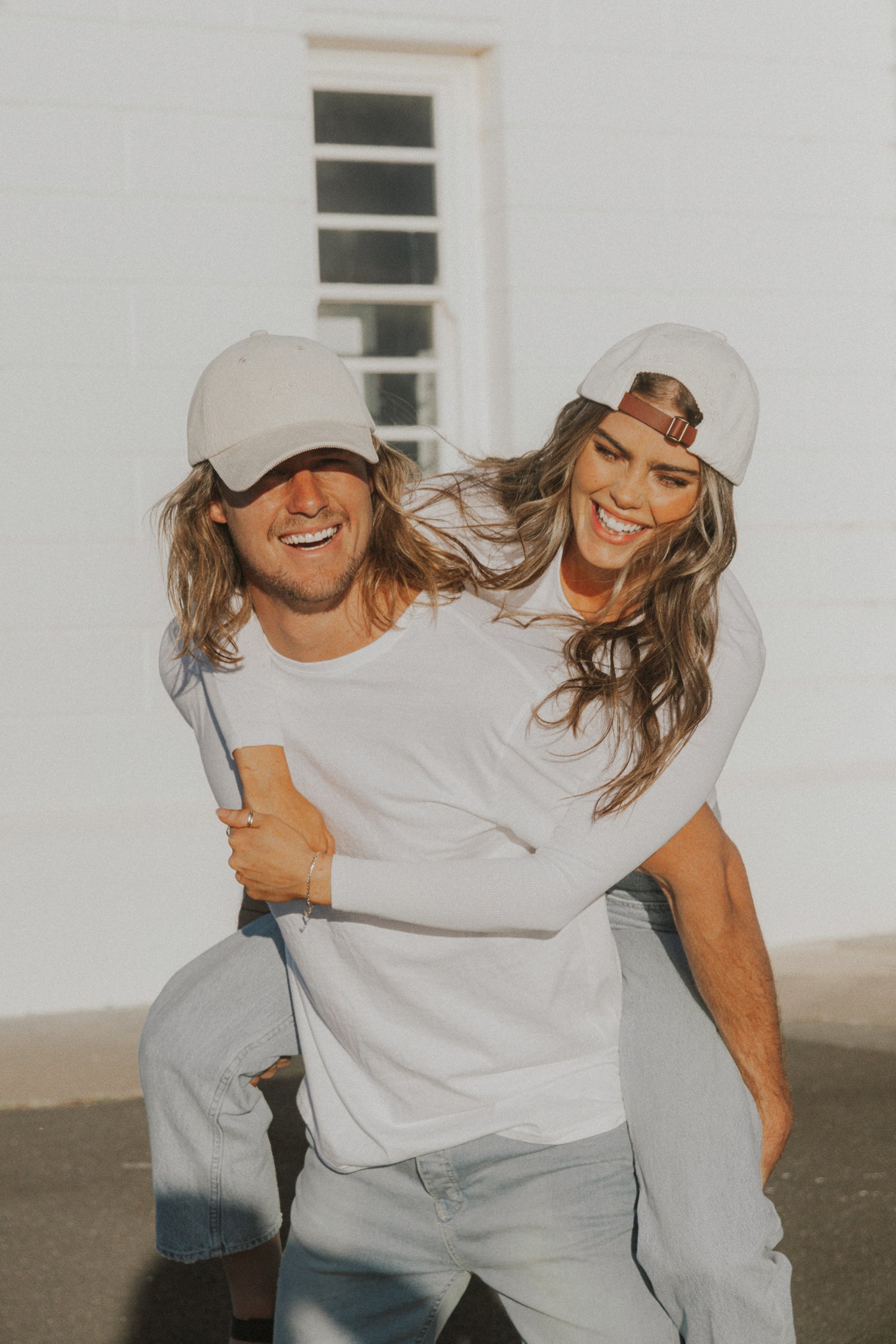 Charity Partnerships
We establish partnerships with charitable organisations aligned with our values to support social and environmental causes.